Paul Lopez is a 25+ year technology veteran whose career has spanned multiple disciplines such as IT modernization, AI & machine learning, agile software development, DevOps, cloud, global marketing & PR, product management and service operations. His industry experience includes healthcare IT services, telecommunications, semiconductor devices, commercial software development, data networking, web & social media, big data analytics and all things wireless. Paul Lopez is VP, Technology Development at UnitedHealth Group, where he leads healthcare IT transformation and innovation management for Optum's strategic payer and provider clients in North America. He creates and structures complex IT modernization initiatives involving application rationalization, applied machine learning, DevOps, public cloud migration, hybrid data center operations, containerization, security, networking, disaster recovery and data management.
Prior to UnitedHealth Group, Paul was Vice President of IT Services & Operations for NEC Corporation of America, where he led a national organization of IT consultants, architects, developers, project managers, engineers and support personnel that served enterprise and public sector client accounts. He has held senior management positions at T-Mobile USA, Nortel Networks, IBM, AMD and National Semiconductor where he was instrumental in bringing innovative products and services to market. Paul holds a B.S. in Electrical Engineering from the University of Texas at Austin and has completed MBA coursework at SMU and the Wharton School. He has served as an active member of IEEE including several standards committees related to computer networking and wireless technologies.
Note: This is my personal blog. The opinions expressed online are my personal views, not those of UHG, my current employer.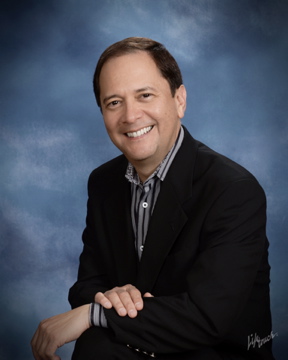 Twitter feed is not available at the moment.